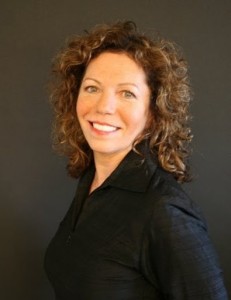 Daly Communications is a key player in niche marketing in the US entertainment business.
The company thrives on its ability to pinpoint audiences and create marketing campaigns geared specifically to the desired consumer. With over 30 years in the entertainment industry, The Company's President, Anita Daly, has been part of various groundbreaking trends.
Daly Communications specializes in public relations for record releases, artist tour marketing, radio promotion, Internet marketing via all social media sites, advertising buys, event planning and more. They perform direct marketing via alternative and regional media, email blasts through their data base of over 14,000 contacts, blogs and outreach by local street teams.
Their specialty of concentration is Celtic, Folk/Americana, Blues and Gospel and World Music but is open to work with any genre.
Clients have included Celtic Woman, The Pogues, The Chieftains, Andrea Bocelli, Ravi Shankar, The Saw Doctors, The High Kings, King Sunny Ade, Sarah Brightman, Moya Brennan, Big Country, The Irish Tenors, Paul Winter. Corporate clients include Live Nation, HBO, A&E, PBS, Sony and Universal. The company has received many Gold and Platinum records for CD and DVD units sold.
Daly Communications has partnered with Cosmic Trigger, an independent record label, for which they produced the highly praised compilation, 'Together For Christmas: A Contemporary Celtic Christmas Collection' and Finbar Furey's self-titled album.
Anita is a founding member of Women in Music, a long time member of the Irish Business Organization of NY and a voting member of the Irish America Hall of Fame based in Chicago. Daly Communications has voluntarily mentored many students from business colleges in NY and abroad. Anita has won numerous awards including 'Most Influential Business Women' and the 'Irish American Small Business Excellence Award.'